Image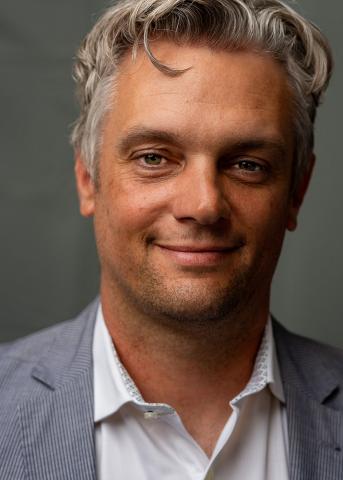 Elevating Payment Solutions with Regal Payments
At Regal Payments, we are passionately committed to enabling businesses to seamlessly accept payments from their customers with utmost efficiency and cost-effectiveness, all while delivering unparalleled levels of service. Established in 2009, Regal Paytments was born from a distinct vision – to stand apart from the crowd of processing companies. We recognized the industry's shortcomings – the absence of personalized service and exorbitant fees – and set out to redefine the landscape.
Our Founding Philosophy
Our inception was rooted in addressing the genuine needs of businesses. We listened to our customers who lamented the lack of personal attention and the burden of high fees, particularly after the initial sale. This insight became the cornerstone of our approach, driving us to create a company that provides not just a service, but a partnership characterized by ongoing, local, and personalized support.
A Commitment to Excellence
We are uniquely positioned to secure the most favorable rates tailored to your industry through strategic affiliations with prominent backend providers. Our meticulous approach involves seamlessly sourcing the most relevant payment products and delivering them to you. We're not just about transactions – we're about relationships. Our commitment to accessibility is unwavering; every customer is provided with direct contact to their dedicated representative, ensuring you're never left without the support you need.
A Global Journey, A Local Focus
Regal Payments' roots may trace back to Orchard Lake, Michigan, but our story encompasses the globe. Our founder, Keith Baldwin, hails from London, England, and his journey to America as a soccer player forms a unique backdrop to our company's narrative. Today, Regal Payments is driven by Keith's promise to treat everyone with the utmost respect and consideration – a commitment that goes beyond mere words and infiltrates every aspect of our operations.
You're Royalty, Our Philosophy
"Treating you like royalty" is not just a tagline – it's a way of life at Regal Payments. We pride ourselves on upholding this philosophy as we serve you, valuing each interaction as an opportunity to exceed your expectations. Join us in experiencing a new era of payment solutions where excellence, service, and personal attention converge. Contact Regal today and embark on a journey where your business's success is our crowning achievement.